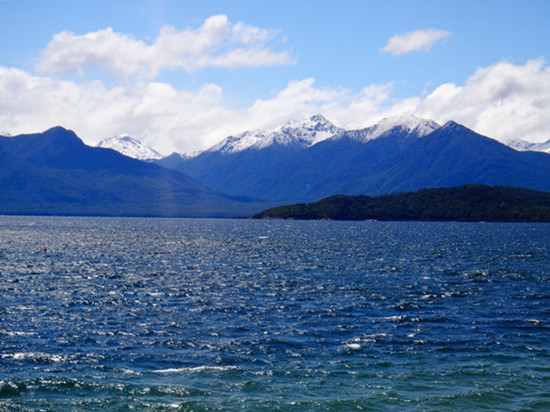 Podcasts
The Freelancers' Show on Learning
A good discussion about self directed learning. I'm definitely more of a "Just in Time" learning unless it's a topic I'm really interested in.
Robert Green on the New Man Podcast
I enjoyed listening Mr. Greene's story and advice. Although I've never made it through one of his books, I've heard them cited often.
Man School: Life on the Road with Tony Thaxton, former Motion City Soundtrack drummer
Cool to hear about what it is like to be in a working touring band.
Ruby/Rails
Using Named Scopes Across Models with ActiveRecord#Merge
Didn't know about this one.
Reminds me of Active Scaffold. We used that a bunch at Camber.