Rails is dead! Long live Ruby on Rails!
A recent discussion on the Ruby Rogues podcast reminded me that since I started doing Ruby on Rails in 2007, the platform really hasn't lost any momentum. Companies continue to reach for this product to build custom web applications. With the right talent on a team, it can be a very productive endevoru
Here's a few companies that I know use Ruby on Rails for some of their products if not their main product.
A pioneer of mobile health apps to connect health care professionals and make them more productive, Doximity's dynamic team delivers with Ruby on Rails alongside whatever other technology they need to get the job done. They promote growth among their developers and this is one of the key assets of good Ruby on Rails development team.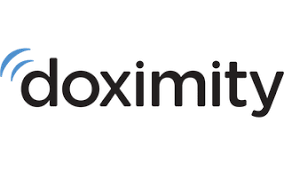 This innovator has products that use social encouragement to help patients achieve wellness goals. Their impactful products include quitnet which helps nicotine addicts kick their smoking addictions! Most of their backend and web products are written with Ruby on Rails.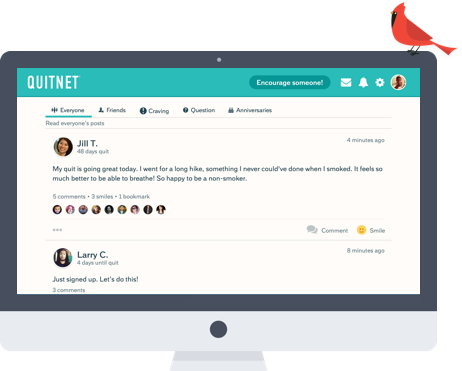 A HIPAA compliant, fully reimbursable telemedicine solution provided by Chiron Health has made a splash in the market. Their team adopted Rails because of its ability to deliver rapid/continuous deployment. Chiron has also cited the strong community of developers using the framework as bonus to using Rails.

A unique approach to patient engagement with a care team, Wellbe opted for Rails because it encourage high quality, consistent coding practices.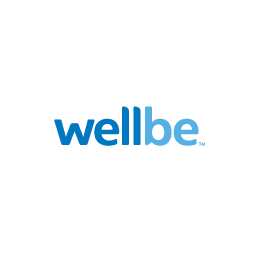 Ruby on Rails accompanied One Medical on its growth trajectory by attracting talented engineers and making short iterations possible. This allows them to try out new product features and they have built an API+Rich/Mobile client model.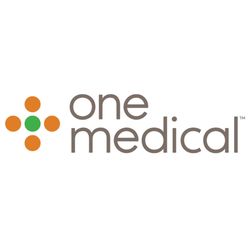 With product ranging from Data analytics and OptumRx pharmacy care services, Optum has fired up Rails teams to earn them recognition as one the key companies powering modern health care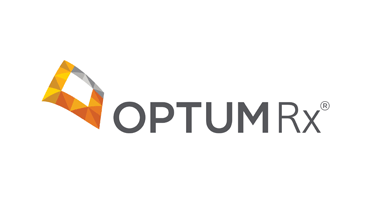 Shameless Self Promotion
I have sub-contracted with health care companies and consulting agencies in North America. If you would like to get in touch, you can email me@kenglish.co